"Imagine having a vision and teaming up with me through this mentorship program to build it into a REAL, money-making, 6 figure business for a small monthly investment of only $60!! That's exactly what I am offering you today.

Don't wait until the price goes up or there are no more seats left in the program!

Get in NOW!

CEO & Business Coach, Tracee Hester aka Ms. Trendy!

SKIP THE FLUFF AND GET TO THE BAG!!!!
Did you know that over 50% of the brunches, conferences, and coaching programs online are actually run by people who have NEVER hit the levels of success that they are promising you?

That's why you have found yourself in and out of programs that left you just as empty as when you first signed up!
THIS AIN'T THAT TYPE OF PROGRAM AT ALL!!

Six-figure multi-business mogul, Tracee Hester aka Ms. Trendy, has secured an entire enterprise that continuously reaches six-figures in success and paves the way for other entrepreneurs who are hoping and praying to do the same! She's opened up Pandora's Box of biz wisdom just for you with her $60-to-Six-Figures Mentorship Program!
This program holds your hand through the entire process of starting & legalizing your biz, getting to the bag and running it up, and also includes full hands-on access and guidance to securing your branding and marketing strategies to grow beyond six-figures in your field!
IF YOU'RE TIRED OF THE DEAD-END BULL$#!% THAT YOU KEEP RUNNING INTO, YOU'RE IN THE RIGHT PLACE!

Sign up today for only $60 a month and change your life FOREVER!




AND SHE IS SHARING THE ACTUAL STEPS SHE TOOK TO BUILD HER EMPIRE!!!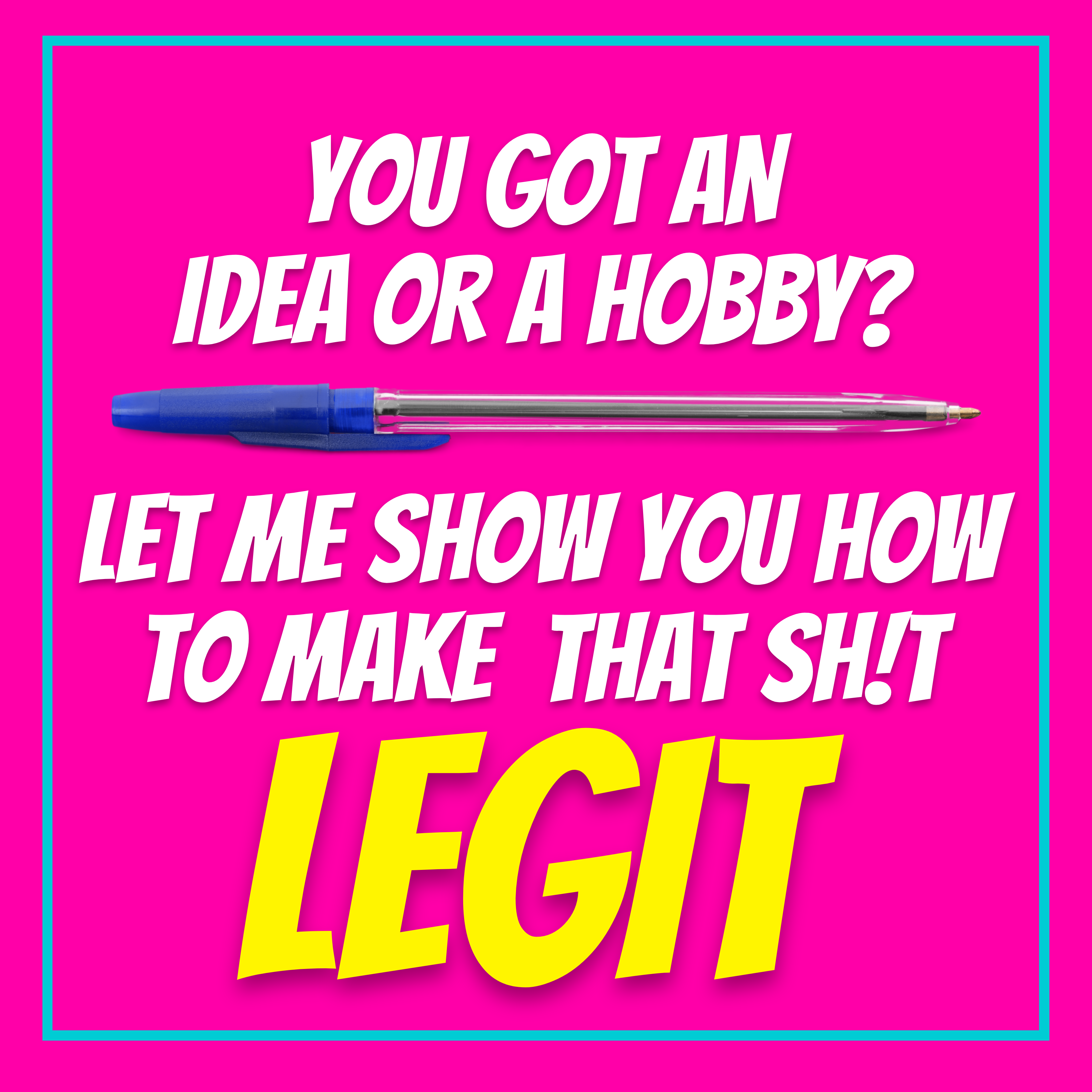 Let me show you how to make that LEGAL coin!!
Listen, even if you don't quite know what you want to do yet - this program is perfect for you! I'm going to help you turn your skills into REAL MONEY!! Consult with me to find out how!

Then, once you're in the program, you'll get full, hands-on guidance to help get your whole brand together...THE LEGAL WAY! (Because we don't bullsh!t over here!)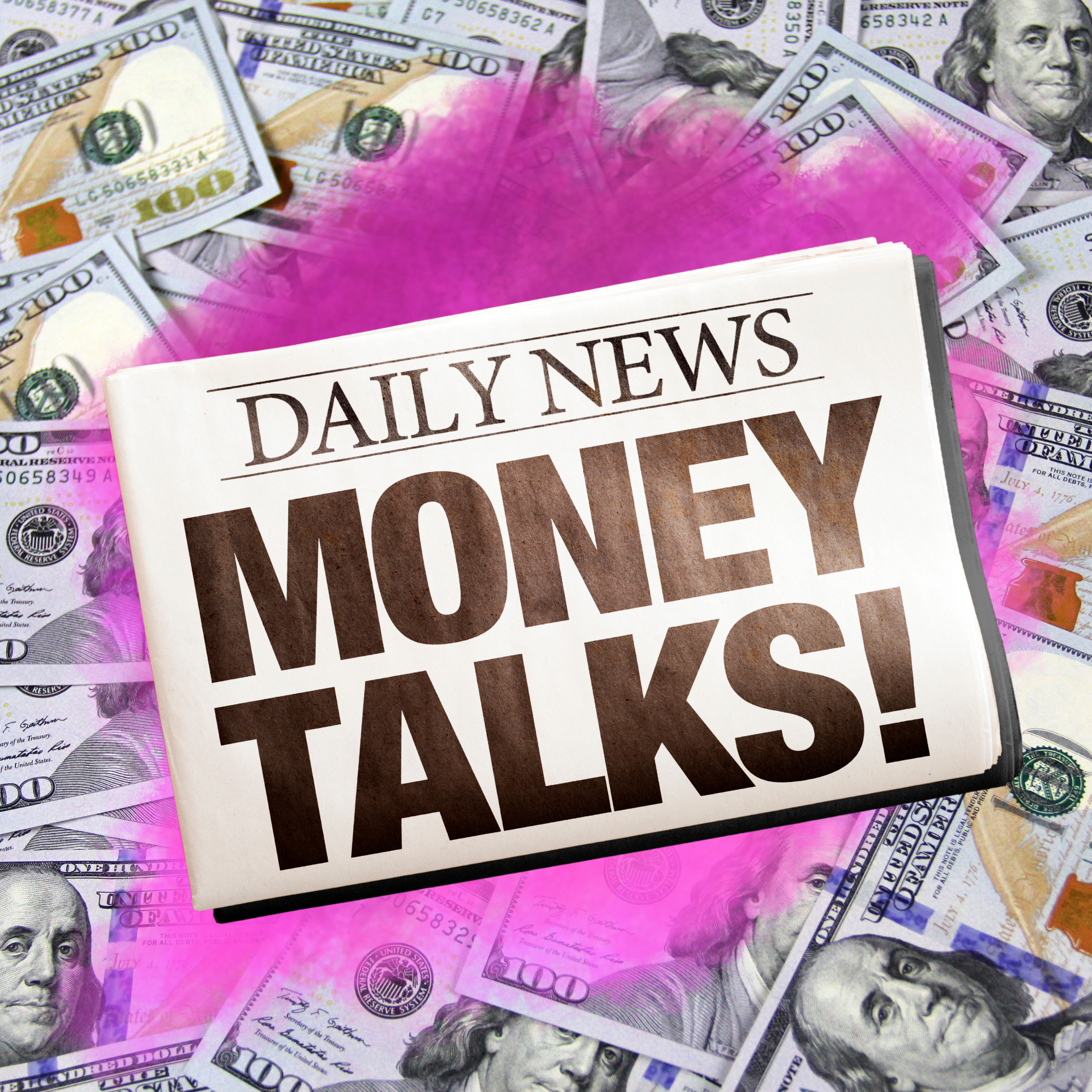 Secure the Bag!!
(Then, run it up!!)

STOP USING YOUR OWN MONEY!!!!

If you are already legal, you can start learning how to secure biz credit and funds!
Grab my Biz Credit EBook to get step-by-step instructions to successfully obtaining and maintaining business credit, building your own credit portfolio! If you join the program, I'll even take it a step further and teach you how I leveraged my biz credit build my empire!!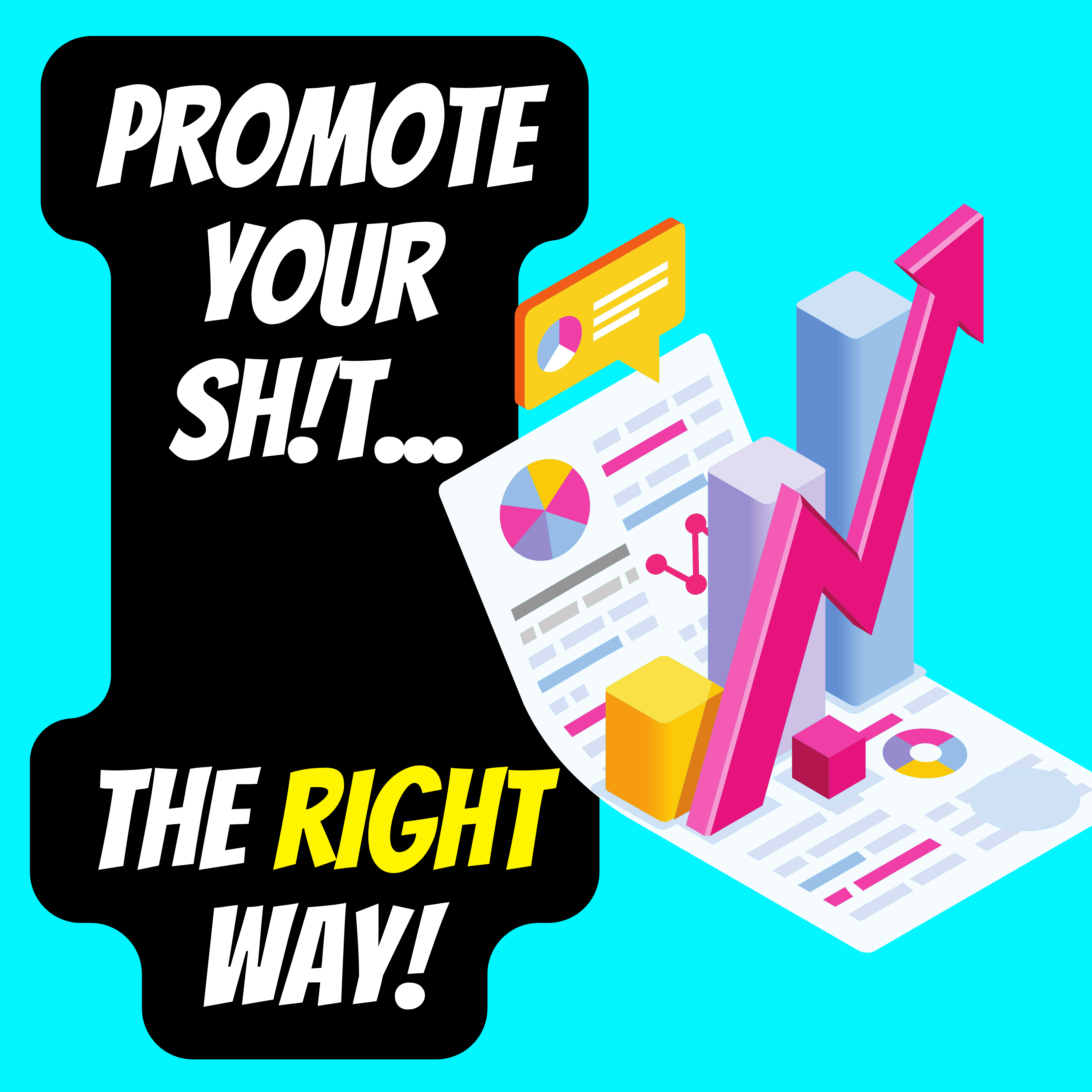 Branding & Marketing!!
Market like a G!!!!!


Yeah, we're not playing NO games over here!
I'm getting you in front of a professional brand strategists and graphic designer to push your sh!t out the RIGHT way!

NO ghetto, half-a$$ed attempts are accepted here! You'll have access to get a CERTIFIED logo, custom website, templates, social media help and everything in between from my PERSONAL PLUG!


GET YOUR FREE INTRODUCTION!!
Click here to get a FREE introduction to this program!
Then, enroll to start growing as an entrepreneur!

Check your inbox to confirm your subscription